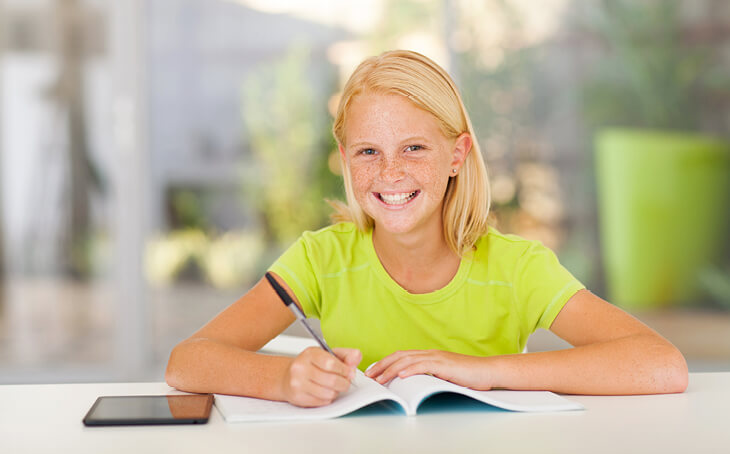 To supplement students' online work in Reading Plus, printable skill-building materials are freely available to educators. These materials can be used in conjunction with online Reading Plus lessons, or as standalone resources to support student growth.
The comprehension skill-building packages include:
Skill Practice Worksheets: Worksheets explain the specific comprehension skill and give examples using real texts. Students have the opportunity to apply the lessons they learned with additional text examples and comprehension questions to further their understanding of the skill.
Skill-Based Writing Prompts: Writing prompts extend student skill-building offline using any texts students have read, whether in Reading Plus, a novel, or a news article.
Graphic Organizers: Graphic organizers help students share and process their ideas visually. Choose from skill-based graphic organizers for comparing and contrasting, plot outlining, character analysis, and more.
Get Immediate Access to the Skill-Building Packages