State and Federal Education Funding Opportunities
Our commitment to student achievement includes helping educators to understand, identify, and navigate the complex world of education funding. Reading Plus analyzes state and federal funding guidelines and opportunities for 3–12 education and meets federal and state guidelines for numerous funding sources.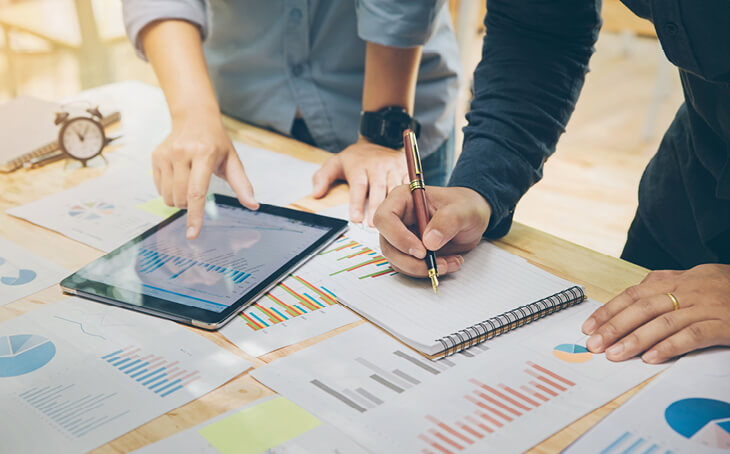 K-12 National Sources: Federal Funding | Private Foundation
Federal funds are distributed to state and local education agencies following a prescribed formula, also known as formula funds—any of which may be used to purchase Reading Plus.
Virginia Funding Sources: State Sub-Grant | Private Foundation
Some Federal funds are available through a competitive process. Each State education agency has its own list of grants available for district-level education programs. Please check with your state education website.