Special Education Reading Program
Students who qualify for special education services often need additional learning resources to meet their academic needs. Reading Plus provides personalized intervention and instruction for students requiring additional reading supports to improve their reading achievement.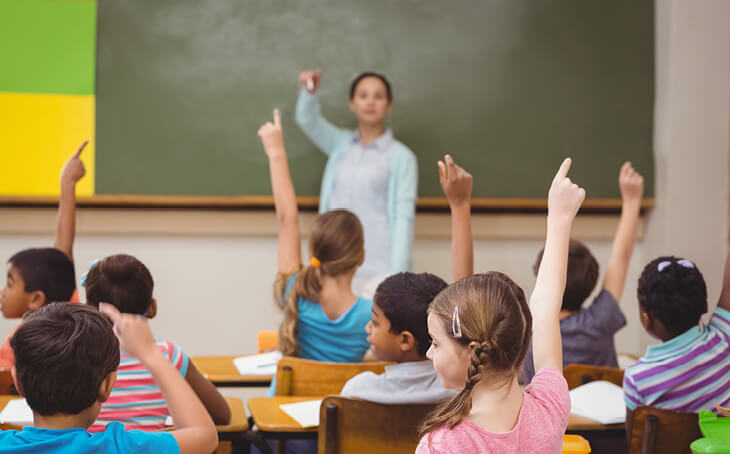 Support for Students With Additional Learning Needs

Personalized learning offers targeted support for students with learning disabilities.
The Reading Plus assessment provides a diagnostic profile for each student and a data-driven starting point for practice and instruction.
Personalized instruction and practice activities in vocabulary, reading comprehension, and writing build and strengthen literacy skills essential to developing reading fluency, stamina, and motivation.
Reading Plus provides teachers with tools and resources for targeted instruction and differentiation at the class, small group, and individual levels.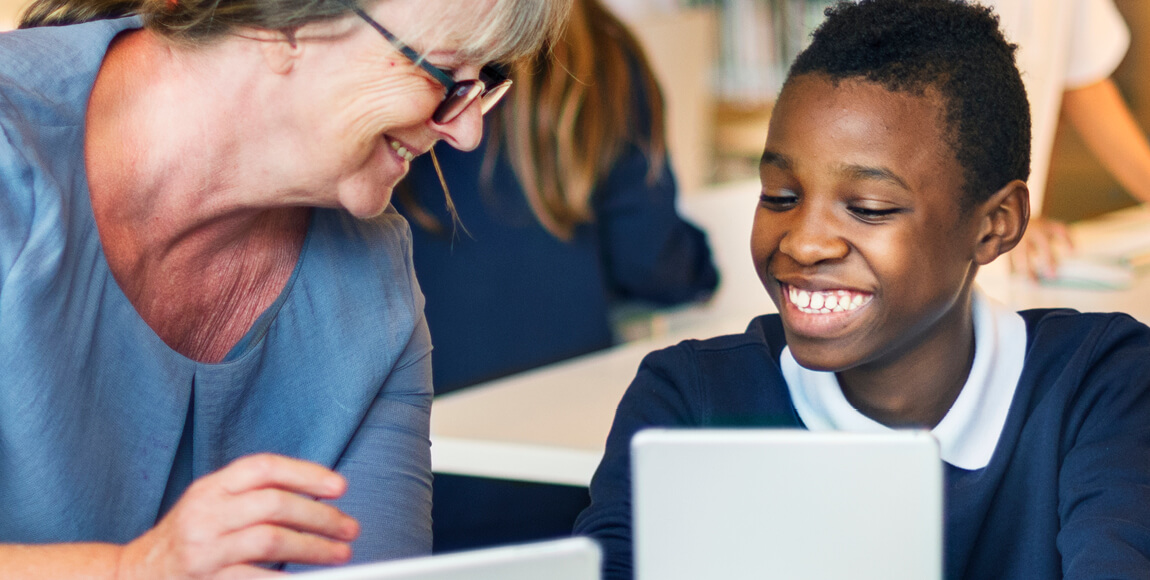 Reading Plus provides engaging texts at 19 reading levels that range from early-first-grade readability through college-level texts, including five levels of content for older students reading well below grade level.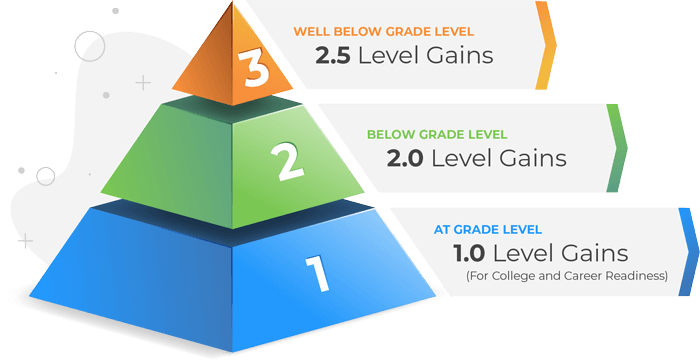 Rapid Results for Tier 2 and 3 Struggling Readers
Reading Plus is designed to rapidly accelerate reading growth for students at all reading proficiency tiers. In just 40 to 60 hours of Reading Plus use, Tier 2 and 3 struggling readers make significant gains to close the achievement gap.