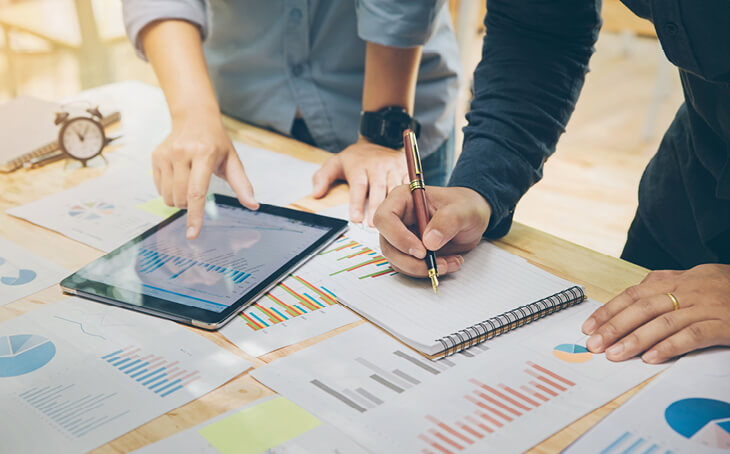 Three stimulus bills passed by Congress in 2020 and 2021 allocate nearly $190 billion to K-12 education through the Elementary and Secondary School Emergency Relief (ESSER) fund.
ESSER I: The Coronavirus Aid, Relief, and Economic Security (CARES) Act, passed in March 2020, provided $13.2 billion to the ESSER fund.
ESSER II: The Coronavirus Recovery and Relief Supplemental Appropriations (CRRSA) Act, passed in December 2020, allocated over $54 billion to the ESSER fund.
ESSER III: The American Rescue Plan (ARP), passed in March 2021, provided more than $122 billion to the ESSER fund.
The allowable uses of the funds give principals and local education agencies (LEAs) wide latitude for decision-making to fit the needs of their individual schools and districts, with an emphasis on addressing student learning loss during COVID-19.
How Can Schools Use the ESSER Funds?
The bills outline allowable uses of ESSER funds that fall into three general categories:
1. Learning and Learning Loss
Purchasing education technology to support remote or hybrid instruction
Planning and implementing summer or after-school programming
Administering and using high-quality assessments that are valid and reliable to accurately assess students' academic progress and assist educators in meeting students' academic needs, including through differentiating instruction.
Implementing evidence-based activities to meet the comprehensive needs of students.
Providing information and assistance to parents and families on how they can effectively support students, including in a distance learning environment.
Tracking student attendance and improving student engagement in distance education.
2. Activities Already Allowed
The funds can be used for any activities already permitted under:
Elementary and Secondary Education Act of 1965 (ESEA)
Individuals with Disabilities Education Act (IDEA)
Carl Perkins Career & Technical Education Act
McKinney-Vento Homeless Assistance Act
So, if a use case already qualifies under one of these acts, then it would qualify under the stimulus funds.
3. COVID-Preparedness and PPE
Improving coordination to slow the spread of COVID-19
Supporting school district efforts to improve preparedness
Training staff on the best ways to sanitize schools and proper use of personal protective equipment (PPE)
Purchasing PPE and the supplies needed to clean and disinfect schools
Planning for school closures
When do the ESSER funds expire?
Districts can effectively spend this money for use in three school years: '20–'21, '21–'22, and '22–'23.
ESSER I funds expire September 30, 2021.
ESSER II funds expire September 30, 2022.
ESSER III funds expire September 30, 2023.
All three funds may be used for costs dating back to March 13, 2020, when the U.S. declared a national emergency.
Interested in learning more?
Figuring out how to best use stimulus funds to support schools and students can be difficult. Our recent white paper in collaboration with SmartBrief Education can help. Check it out below!